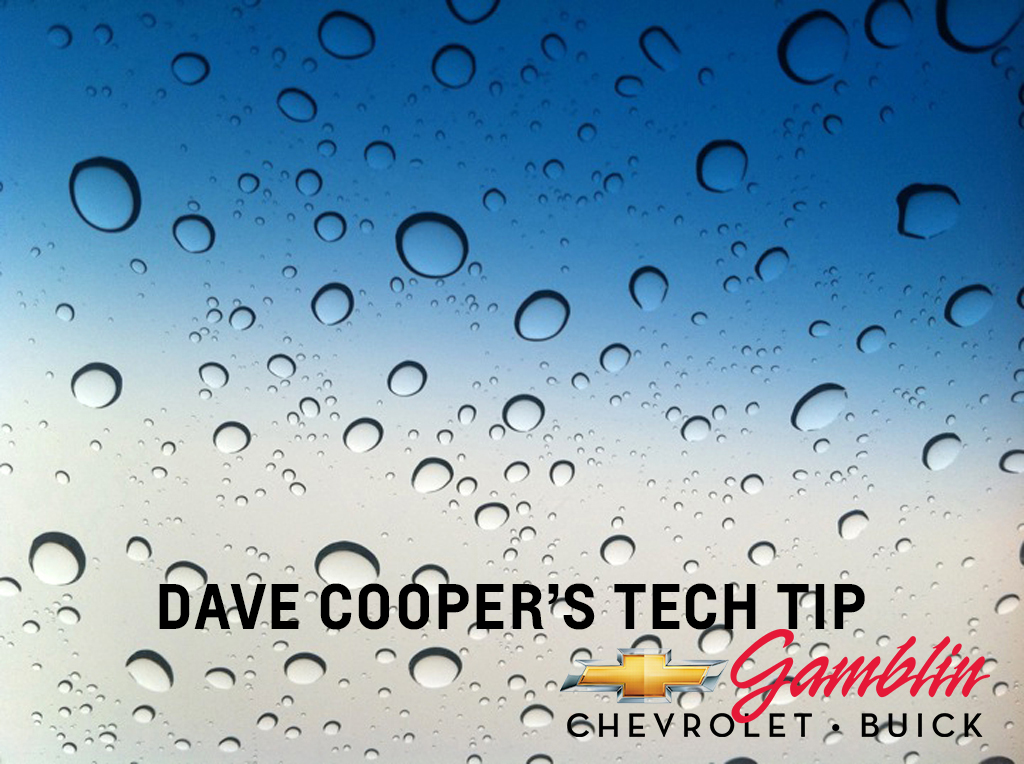 Roughly 90% of the decisions we make behind the wheel are based on a clear, unobstructed view of the road.  It doesn't matter if you live in a part of the country littered with rain, snow, sand, dirt or mud, your specific environment slowly weakens your wipers ability to clean your windshield.
Modern cars have more sloped windshields which improve fuel economy, but it also puts more strain on wiper blades and wiper arms and high speeds.  Wiper arm spring tension is a vital component to the wiper blade being able to work effectively, as well as the number of pressure points in a wiper blade.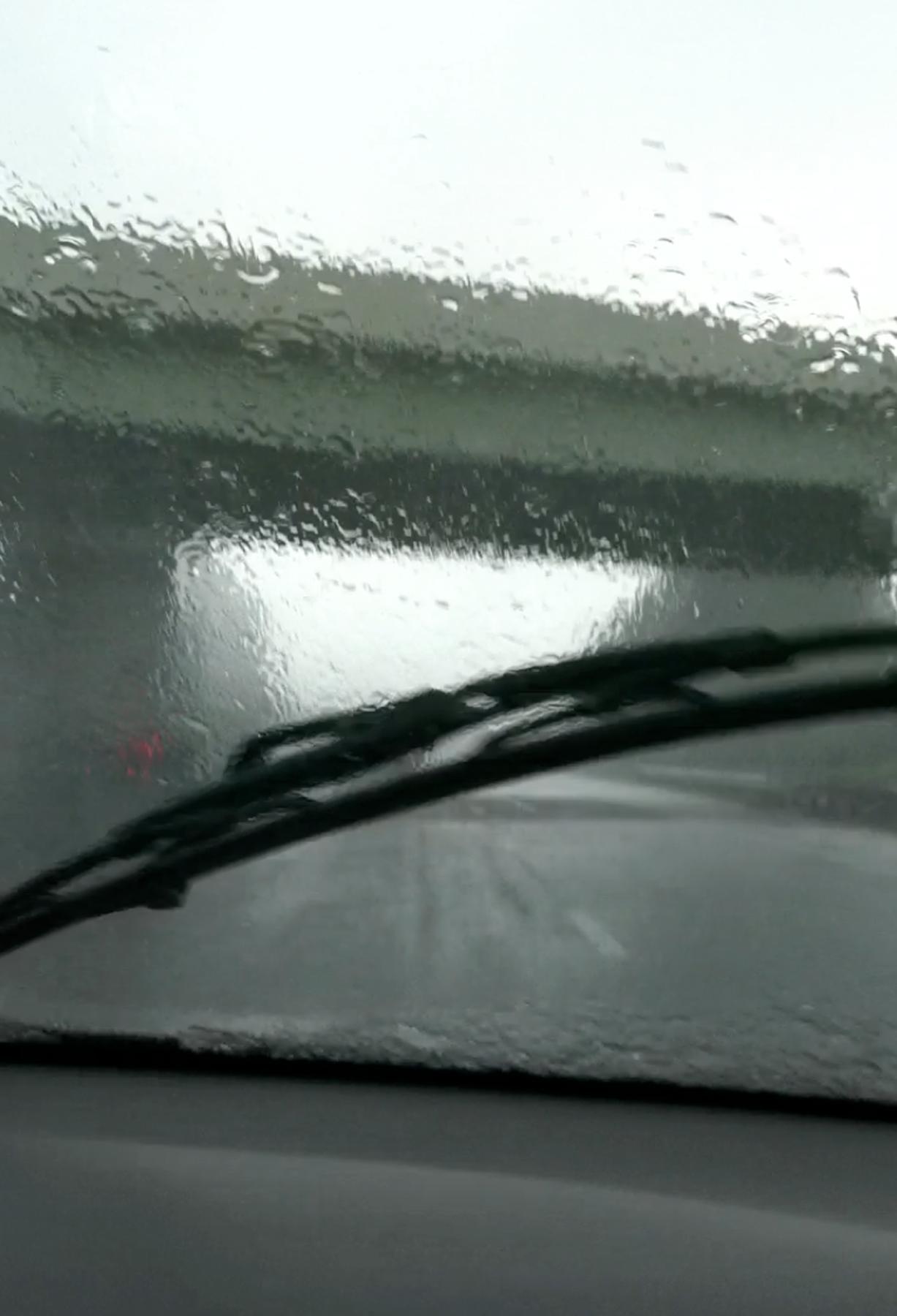 Beam design wiper blades allow the blade to follow the curvature of your individual windshield and provide more consistent and complete contact in all weather conditions.
It is recommended that you change your wiper blades every 6 months or 6,000 miles (roughly every other oil change).  At each wiper change, inspect the spring and of your wiper arms.  You want a good snap!