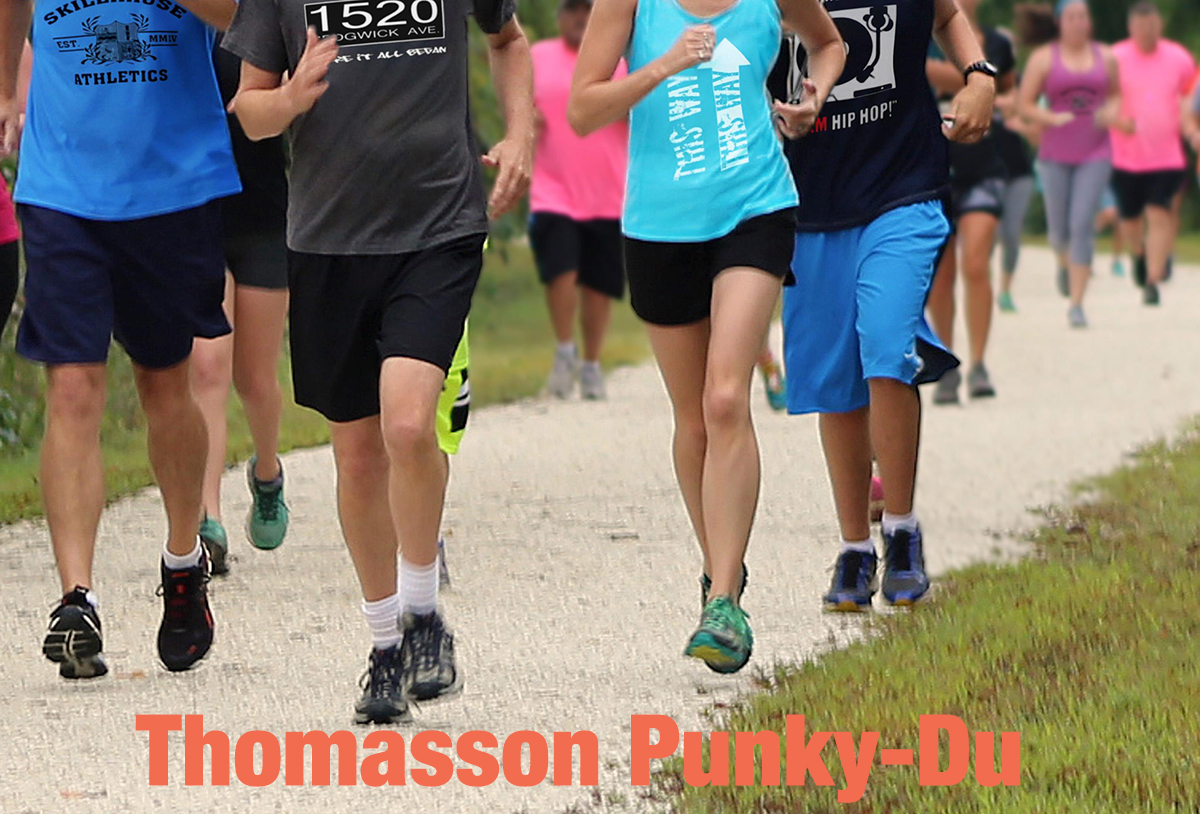 Dust off your bike and running shoes because Thomasson Family Farm is holding its inaugural Punky-Du on Saturday, November 5th. The Punky-Du is fun for the whole family and will headline an adult duathlon and child mile run. A portion of the event's proceeds will be donated to Camp Eyabsut, a camp for burn victims located in Northbend. As a Punky-Du sponsor, Gamblin Motors is proud to support a communal day of fun for a good cause.
Thomasson Family Farm is an Enumclaw based operational dairy farm that has opened their doors to the public in an effort to share farm life with the community. The Punky-Du event will draw even more visitors to Enumclaw for a hands-on farm experience. The event features an adult duathlon (run-bike-run) and child mile run. The duathlon bike track requires a mountain bike frame for bikers to safely pedal through different types of farm terrain including the corn maze and pumpkin patch. For those interested in cheering on the Punky-Du participants, there are plenty of farm activities for the whole family along with delicious treats and music.
While the Punky-Du promises a day fun for everyone, it will also support a cause close to the Thomasson family. A young family member was involved in an accident resulting in burns on over 60% of his body. Camp Eyabsut is camp for burn survivors and will receive a portion of the proceeds from the Punky-Du event. The camp aims to "support, enhance and positively impact the quality of life for young burn survivors through teambuilding, challenging activities and friendships." Sponsoring the Punky-Du affords Gamblin Motors the opportunity to support this deserving cause while providing an exciting day on the farm for all participants. To add your support, register for the mile run or duathlon at http://www.thomassonfarm.com/punky–du/.